We believe in TOOLS NOT RULES



Assimilating-Talent has researched the processes that deliver team success. We have a lifelong interest in business restructure and why it so often fails, even when common sense and logic should say it will succeed. We have learned what it takes to enable your management team to understand how team restructure can be effectively introduced whilst avoiding costly pitfalls.
We passionately believe that this means providing TOOLS NOT RULES and why we have spent so much time researching and challenging pre-existing beliefs and approaches to change that so often fail to deliver the expected results.

That's why we take time to work with management to develop a strategy that allows the team to adapt to the business realities and transforming landscape. We are also aware that managing people during times of tumultuous change is one of the most difficult tasks a leader faces and why we work with the leaders not just to deliver the strategy but also to avoid the shortcuts and quick results that we know are poor tactics.

We also understand that appropriate and structured communication is essential and that's why we also work with the team management to design that part of the process.

On more than a few occasions we have been asked to deliver the message and we can do that too. As a result we are as comfortable communicating a restructure strategy to a conference of 1000 or designing an away day for a small team and even training an individual team leader, although the methods of communication will be very different.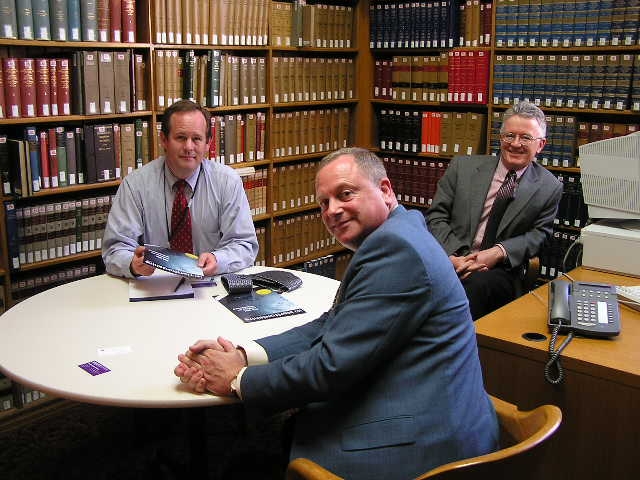 Illustration of a management team meeting
Read about our events