Expertise in team restructure

A-T has invested huge amounts of time and resource to research the factors that affect the links between team restructure and team productivity. We use this research and our practical experience to provide you with the tools to implement and communicate your team restructure effectively. The object should always be that you end up with a team made up of capable and enthusiastic people.
"I am a strong advocate of the material. Mainly though I think the content is vital. It has demonstrable ROI and is hugely relevant in this time of constant change. I would recommend it to anyone serious about the long-term success of their business"
Caspar Berry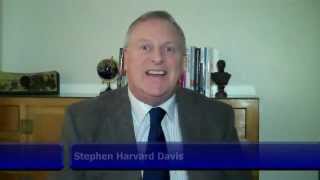 CLICK on picture to watch video blog "Change Vs Transition"

Clients include: BBC Worldwide, Cancer Research UK, The Office of The Rail Regulator, Doctors Laboratory, Riverbanks Clinic, Camden Electronics, Cost Reduction Partnership, Radio Times, many SME's and even individual senior managers
The Team:

Stephen Harvard Davis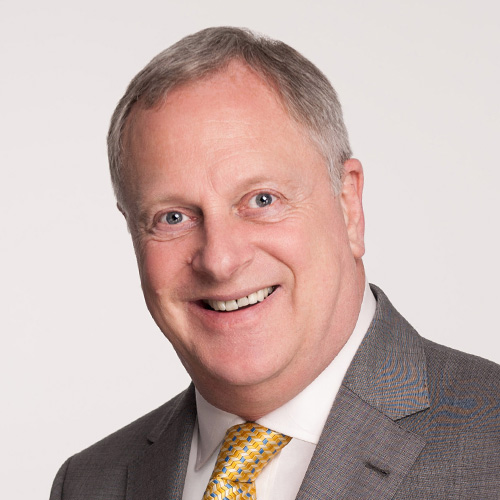 Stephen Harvard Davis is the founder of Assimilating-Talent and has been described as the "UK's leading authority on Job Transition" by Solicitors Journal. Stephen has over twenty years experience in delivering change and is the developer of the unique "Transition Maps" change process.
Senior Consultants and Associates

All of our consultants and associates are experts in their field. We also only allocate associates to work on projects if they compliment the specific requirements of the task. We do this in order to bring the best possible match of skills to your outcomes.

A typical Associate will have over 20 years experience in leading international organisations at Director level with expertise in developing business strategy, introducing transformational change as well as communicating initiatives throughout the organisation and beyond.

Learn about our methodology